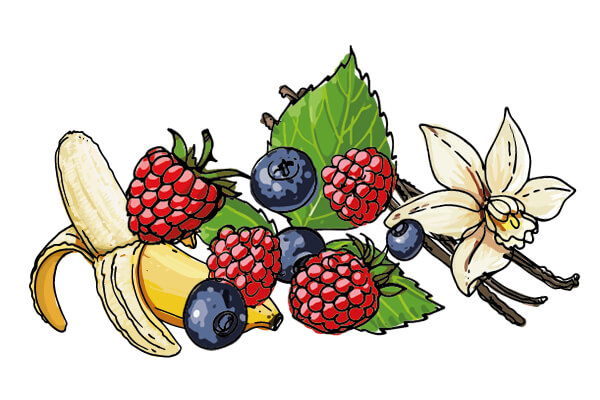 We present our Yogurt Fruit Preparations, Zuegg Fruit semi-finished products with an excellent quality, carefully studied and dosed to make you create a unique, creamy and fragrant artisan Yogurt that enhances the goodness of the Zuegg fruit contained, thanks also to a lower dosage of sugar.
They are ideal for making Yogurt, both fruity and gourmet, but you can also use them for other dairy products, such as pannecotte, yoghurt creams and creative puddings.
We offer a range of products that are always up to date, also based on seasonal fruit trends. We believe that our customers can make a significant contribution to the development of new tastes: if you are interested in a particular taste, not present in our product range, let us know with the appropriate contact form. We will be happy to discuss the feasibility of production with you.
Our packs are available in boxes of 20 kg each, containing 2 bags in box of 10 kg each.
IDEAL SOLUTIONS FOR:
Classic emulsified yogurt
Yogurt to drink
Multilayer yogurt
Cast yogurt
Compact yogurt
Yogurt Creams
Frozen Yogurt
A classic that children really like
A rich and fragrant taste that creates the perfect union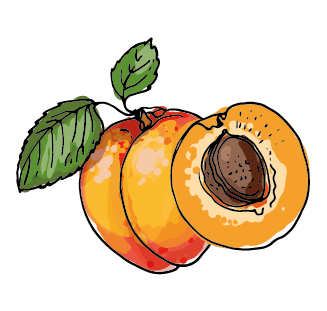 The taste that gives the charge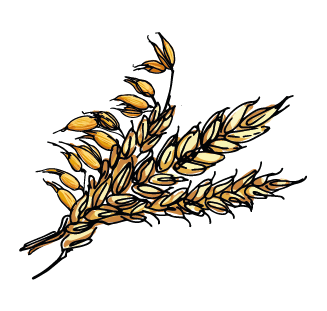 The sweet taste of toasted cereals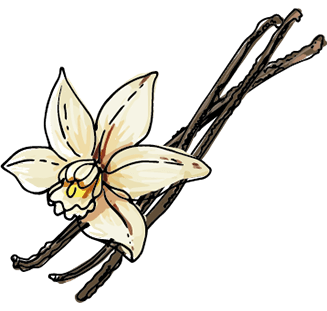 The delicate taste of pure 100% Vanille Burbon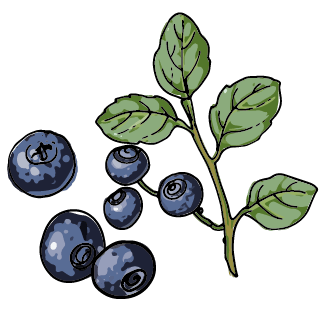 The top taste of our selection with 20% of bluberry pieces
The taste with 14% of Pure Piedmont Hazelnut paste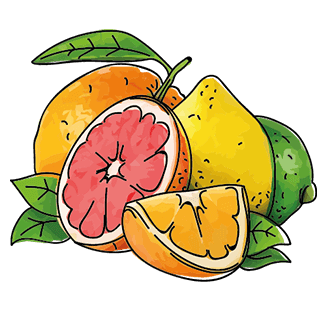 The perfect combinations of limon and orange paste to create an unique and healty taste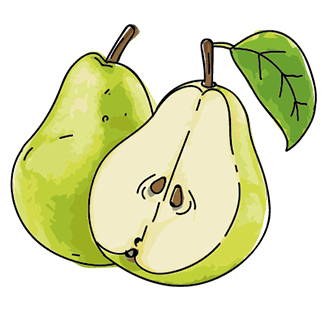 The delicate taste of William's Pear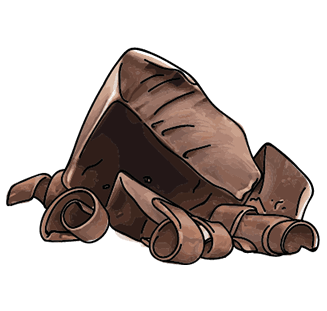 The creamy taste with little cioccolate pieces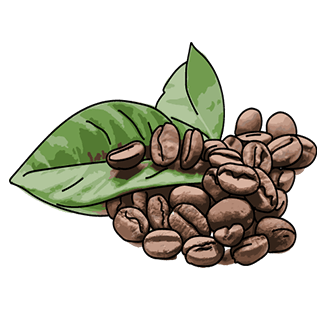 The perfect taste to take a break with 0.3 % of Arabian Coffee
REQUEST MORE INFORMATION: