We have the pleasure to present our New Line Spoon Desserts of excellent quality, made with blends studied and obtained with the use of simple and genuine ingredients, without hydrogenated fats, preservatives and artificial colors. A range with transparent labels for a transparent quality of our raw materials and to offer your customers all the goodness of your craftsmanship.
A line designed to enrich and expand the offer of your dairy, with new artisanal, delicious and fresh products to offer to your customers.
By adding milk and cream, you will get fantastic desserts to offer to your customers, which you can also enrich with fruit toppings and creams, pistachio or hazelnut-based pastes to make them even more delicious.
Our hot packs of references are available in 10kg boxes, containing 10 1kg bags of preparation.
The cold references are available in boxes of 5 kg, containing 10 cans of 0.5 kg of preparation.
SOLUZIONI IDEALI PER:
Cocoa Pudding
Vanilla Pudding
Pannacotta
Creme Caramel
Catalan Cream
Tiramisu'
Chocolate-mousse
Bunet With Amaretti
Caramel Mou
Nougat Semifreddo
Creamy Frozen Yogurt
Ice Cream
Prepare a Caldo: Five references to prepare hot by adding milk and cream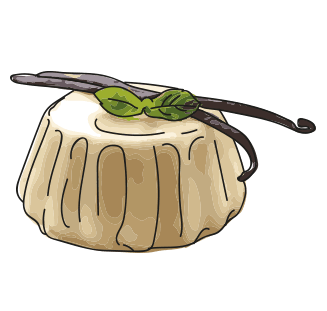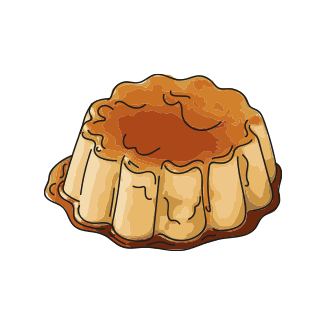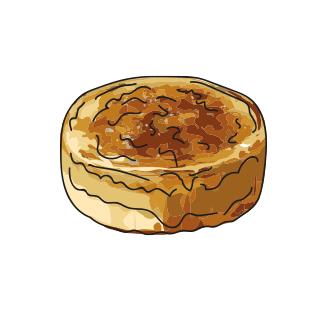 Cold Preparations: Six references to be prepared without the need to cook the preparation