Founded in 1977, Casearmeccanica Vicentina Srl is an established company with highly specialised workforce and extensive experience in the dairy sector. The Company is specialised in the production of stainless steel equipments destined to companies working in the dairy industry, chemical and food industry. Our current head-quarters (about 4000 covered square meters) and it's divided in two manufactoring sites.
The wide range of our products includes Forming bench, milk collection and transportation tanks, milk storage silos, CIP automatic washing systems, Cheese Vats, Yeast ripening tanks and many more. The sales department, in cooperation with our expert technicians (using 3D design technology), is  able to assess the various customers requests and to provide a comprehensive answer within a short period of time.
In the future, Casearmeccanica Vicentina Srl will expand its trading network in order to meet the needs of foreign companies and customers.
OUR
PRODUCTS
All our products are designed by experienced technicians with solid background in the dairy sector. We supply all the needed equipments for the milk production process.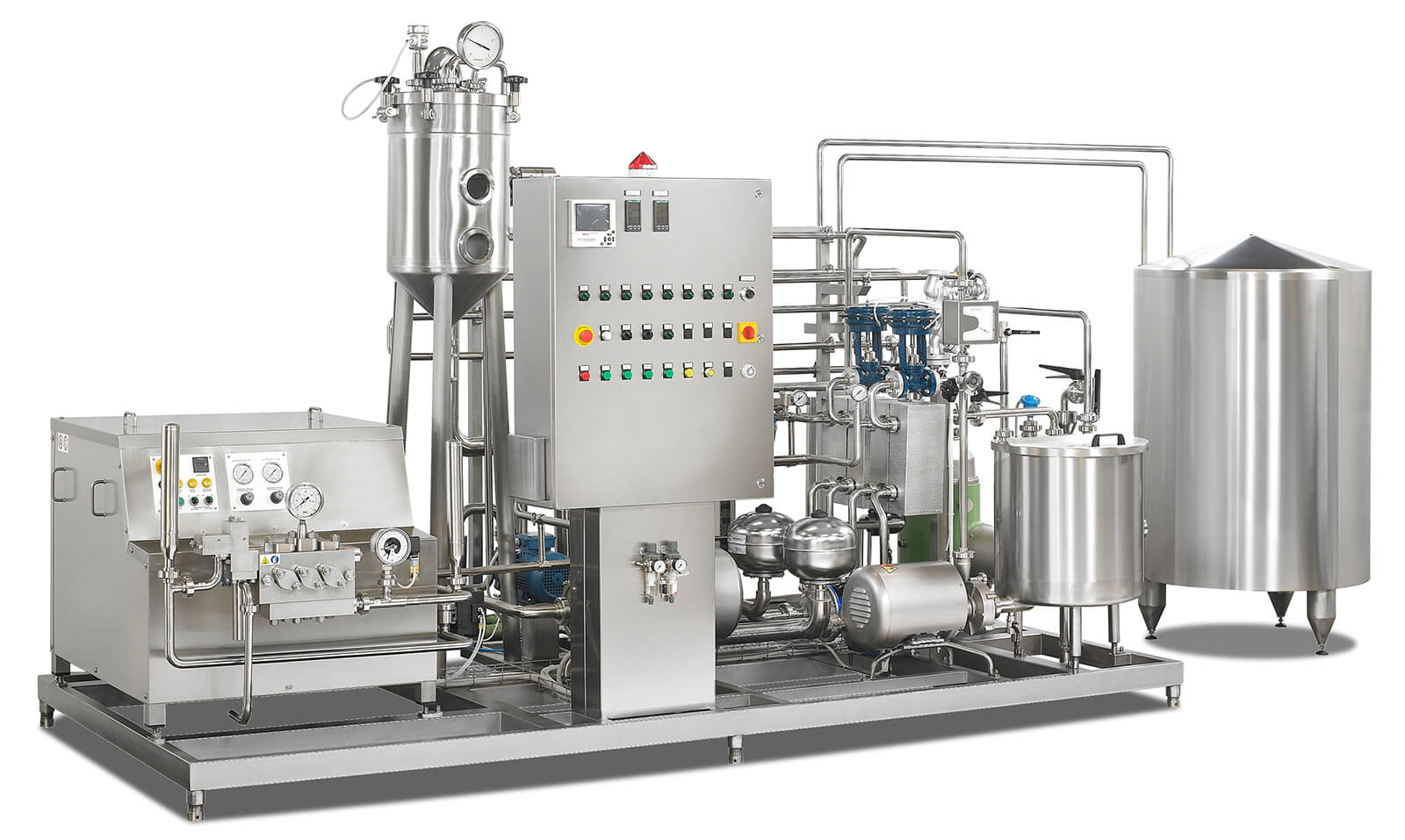 Milk collection tanks and transportation lorries are built according to A.T.P. standards and installed on the chassis of the main national and international lorry and van brands.
Production systems for half-cooked dough cheeses, i.e. Asiago and Montasio, made of circular type polyvalent coagulation tanks, card collection trolleys with patented dough-blade, pneumatic presses on different levels, with tunnel or cages.
Completely mounted systems for the Grana Padano cheese production featuring newly conceived coagulation boilers with internal copper electrolytic wall and external stainless steel wall.
Semi-automatic milk pasteurisation installations targeting the needs of dairy farms and small milk and butter production plants.
Project and design of entire machineries for the production of yoghurt, mascarpone and other special products.