SPECIAL PROJECTS
ON DEMAND
Thanks to many long years of experience of our specialised technicians we are in the position to meet any special requirement in the field of mechanical construction, design of stainless steel machines and maintainance.
Casearmeccanica Vicentina srl handles special projects on demand: our technical department can assess the various customers' requests and offer tailor-made solutions.
Among our key products we find: milk collection and transportation tanks, cheese productions installations, milk pasteurisation systems, complete yoghurt and mascarpone installations, salting systems, multi-layers stainless steel presses, ice accumulation refrigerators, cream and yoghurt ripeners, milk surfacing single or double-wall tanks, stainless steel mould trolleys and a lot more.
In order to meet your needs we design and build special machines and we automate existing lines.
Below some of our special projects: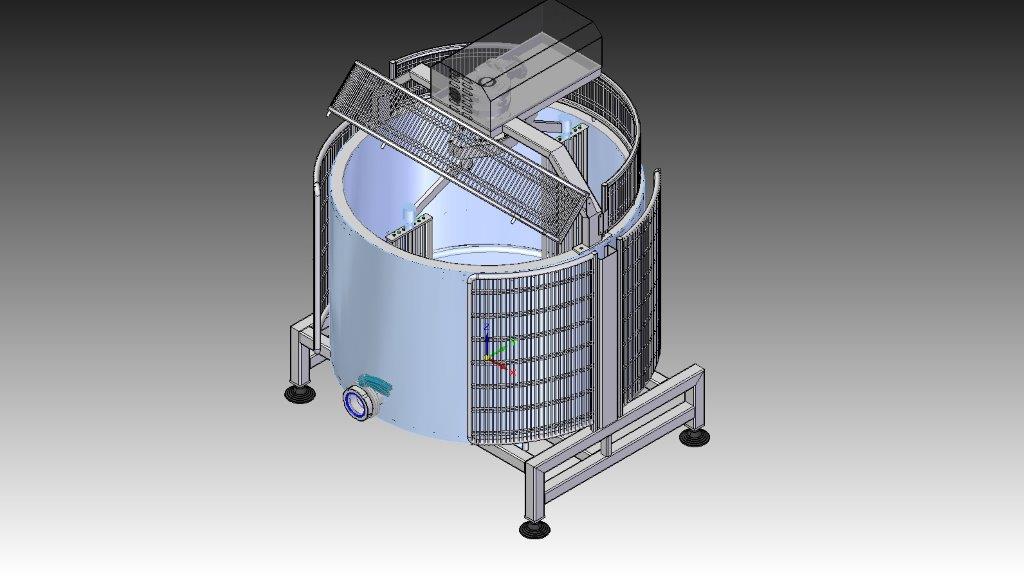 MULTI-PURPOSE CHEESE MACHINE AUTOMATIC DUMPING A CURD CATTERS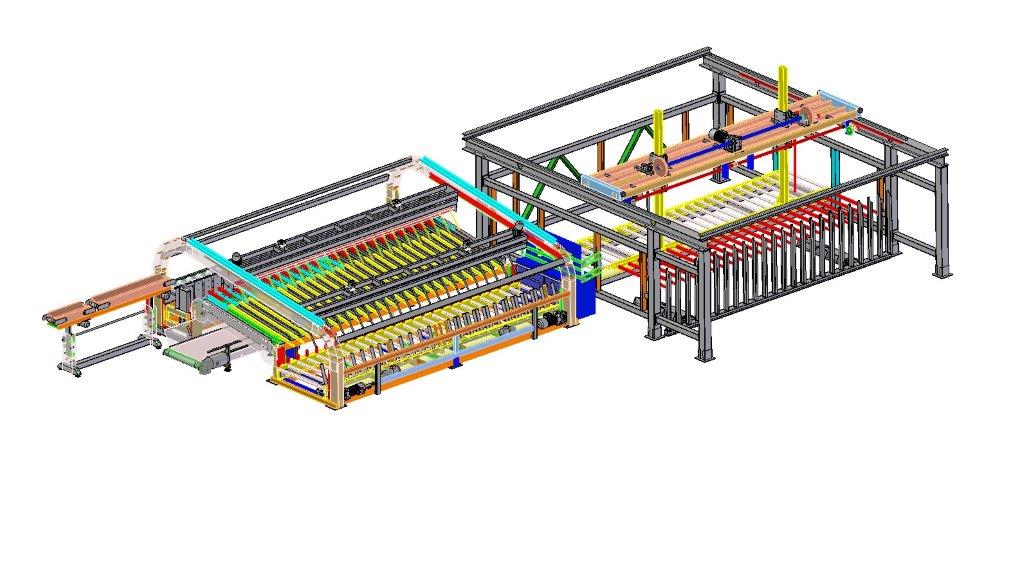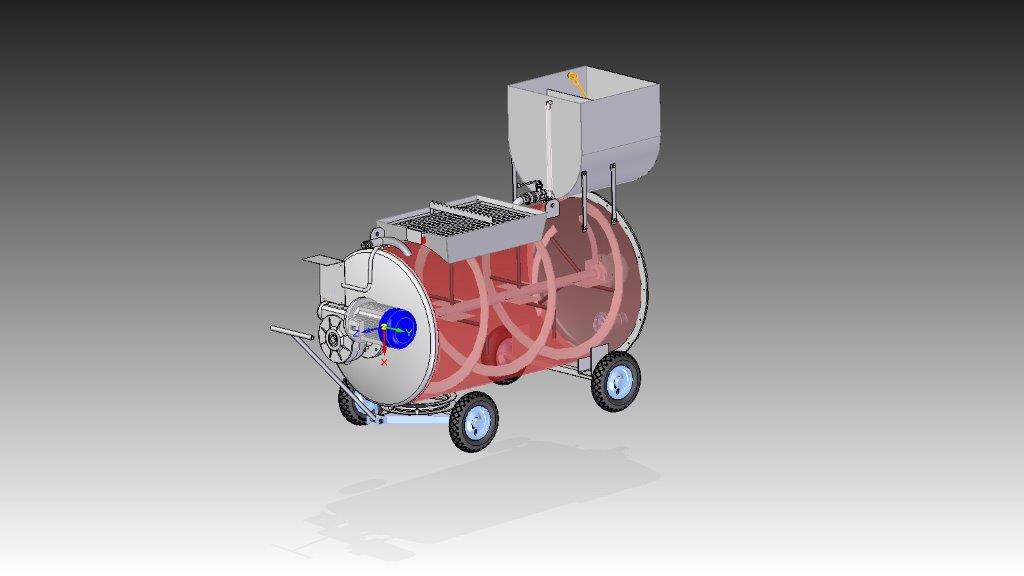 WHEEL KNEADER WITH FIFTH WHEEL