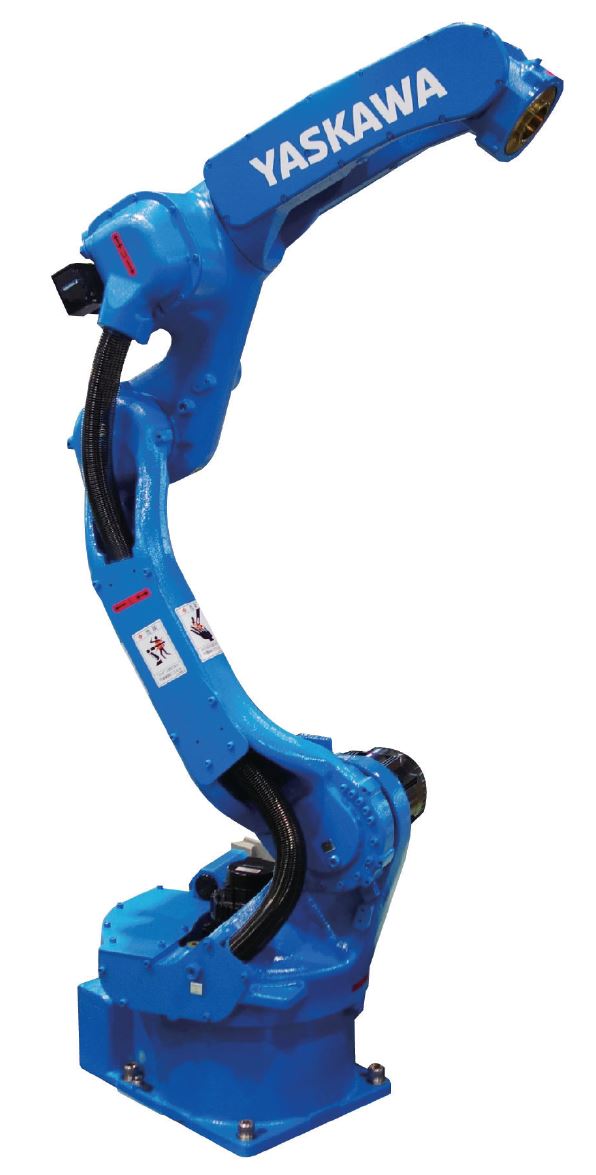 Dettagli
Yaskawa robots are versatile 6-axis robots with aerodynamic and high-speed bodies that offer superior performance in dairy product handling, processing and distribution of finished products – endling.
Casearmeccanica designs and builds automatic painting, drying, labeling, tilting, laser marking systems for hard and semi-hard cheeses with the possibility of maximum customization of the tasks to be entrusted to the robot. The plants allow you to customize and protect different types of cheese during aging.
The robotic systems produced by Casearmeccanica are equipped with the latest generation regulators that give the possibility to determine the quantity and thickness of the product on each single shape of different sizes. Furthermore, the drying system is designed to minimize processing times thanks also to the use of high technology products suitable for food. The systems can process from 100 to 600 pieces / H.
APPLICATIONS OF INTEREST IN THE MILK AND DAIRY SECTOR:
• End of line;
• Palletization of finished dairy products before or after packaging;
• General handling of dairy products.
ADVANTAGES:
• Speed, flexibility and reliability in the assigned tasks;
• Ideal for a variety of applications;
• Elegantly designed robot that requires minimal installation space.